Chloe Gosselin "Amaryllis" Pump
Chloe Gosselin unveiled her latest footwear line for spring/summer 2016 during New York Fashion Week and received early acclaim for its stunning array of shoe styles in muted shades, interesting textures, vibrant hues, and classic silhouettes.
The designer's latest collection hails its inspiration from nature, specifically the Valley of Fire in Nevada and the Rainbow Mountains in China's Zhangye Danxia National Geological Park. This is evident in the earthy tones, bold pops of color, and beautiful textures incorporated in the creation of the newest shoe line from luxury shoe designer Chloe Gosselin.
For spring/summer 2016, Gosselin has assembled a collection of luxurious shoes and reinterpreted styles to satisfy every stylish woman's craving for a fabulous pair of heels to finish off a stunning ensemble. This collection features high stiletto heels, elegant flat sandals, fashionable brogues, strappy sandals, chunky heels, cage details, metallic finishes, luxurious snakeskin, gorgeous suede, and an arresting combination of colors and textures.
Some of the most popular shoe styles from the spring/summer 2016 line include the incredibly spicy "Datura" pump with its sexy vamped-back, the "Hyacinth" sandal and its flirty caged detail, the "Calico" pump with its gorgeous suede and sexy ankle ties, the "Cardinalis" flat sandal, and Chloe Gosselin's personal favorite shoe style of the season: the "Larkspur" sandal.
Chloe Gosselin always delivers every season with delicious new styles and fabulous reinterpretations of classic favorites. This season offers a stellar collection of fabulous shoes that will satiate the style appetite of shoe lovers and fashionistas from all over the world.
Check out some of the pieces from Chloe Gosselin's spring/summer 2016 collection, and meet your next favorite pair of shoes: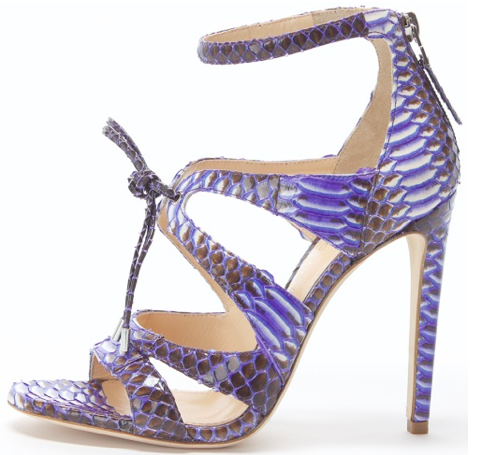 Chloe Gosselin "Bryonia" Sandal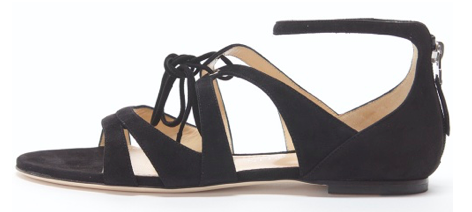 Chloe Gosselin "Cardinalis" Flat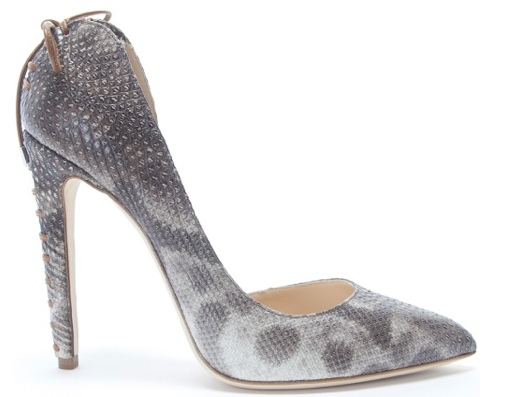 Chloe Gosselin "Enchysia" Pump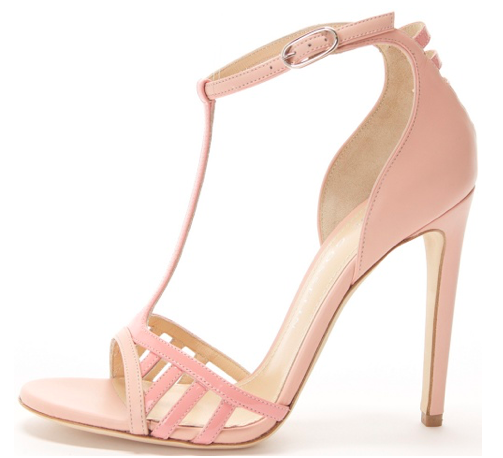 Chloe Gosselin "Hyacinth" Sandal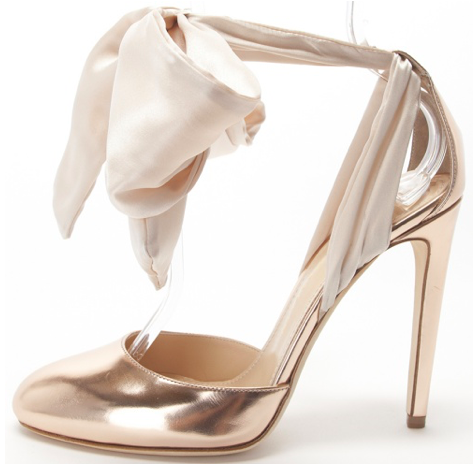 Chloe Gosselin "Hydrangea" Pump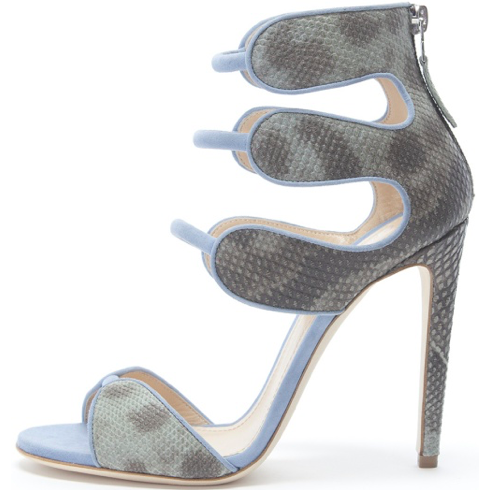 Chloe Gosselin "Larkspur" Sandal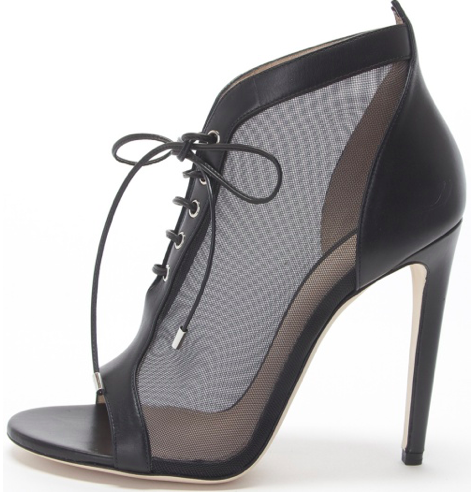 Chloe Gosselin "Lobelia" Bootie

Chloe Gosselin "Nightshade" Boot

Chloe Gosselin "Plumeria" Sandal
Photo Credit: Chloe Gosselin
What do you think about Chloe Gosselin's spring/summer 2016 collection? Which shoe style is your favorite?