Mansur Gavriel is known for its delectable collection of bags with classic styles, as well as gorgeous pops of color. These bags, while truly stylish, are incredibly functional and maintain a sense of understated elegance. It is no wonder why almost every single item has sold out an hour after they were displayed on the label's online shopping site.
This time, however, designers Rachel Mansur and Floriana Gavriel have decided to venture out into shoe design. The aim of this latest collection is to produce masterfully crafted shoes that still retain the label's well-defined aesthetic, while also offering something new and interesting for fans of Mansur Gavriel's spectacular bags.
Both designers have announced the launch of their first footwear line in The New York Times, but it was during New York Fashion Week when the label proudly showed off its lovely collection of shoes for spring. Take a peek at the article on The New York Times, which was posted on Mansur Gavriel's Instagram:
"MG in today's @nytimes 💕shoes launching this evening at our first #NYFW presentation 💕stay tuned for prep & show photos!"
For its spring/summer 2016 collection, Mansur Gavriel serves up a stunning array of sandals with open toes, chunky heels, and the finest materials to ensure comfort and style. These shoes are easy to wear because they were designed to slip on effortlessly and seamlessly. The vibrant hues provide beautiful pops of color for spring, and of course, it is no surprise that they go well with any of the Mansur Gavriel bags you have in your collection. 
The label took to Instagram and offered a sneak preview of what's in store for spring/summer 2016: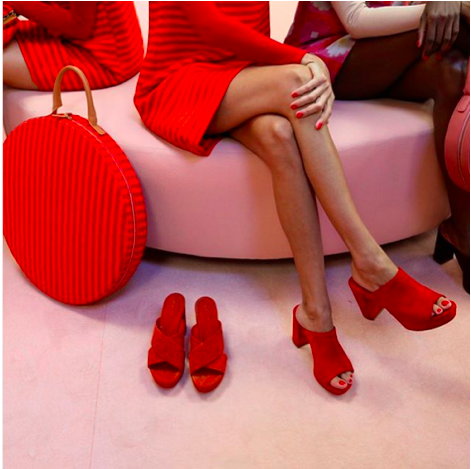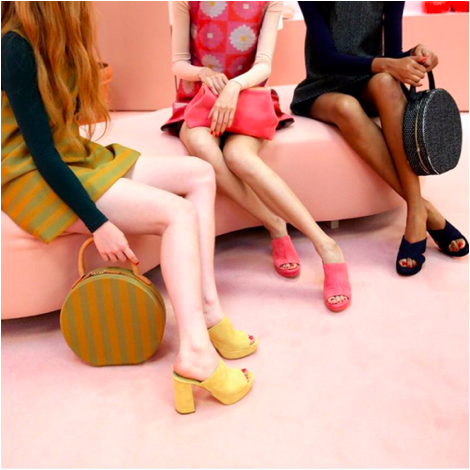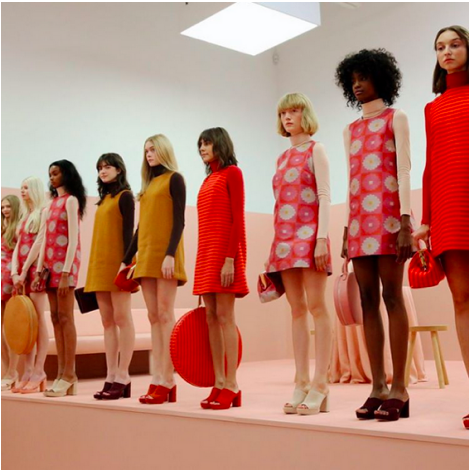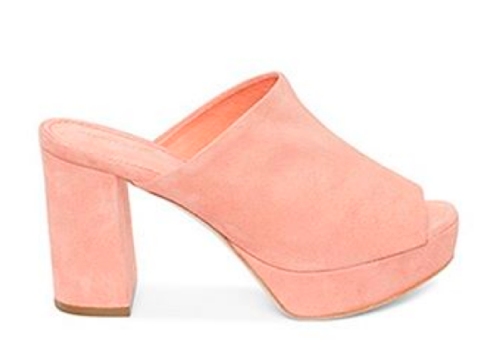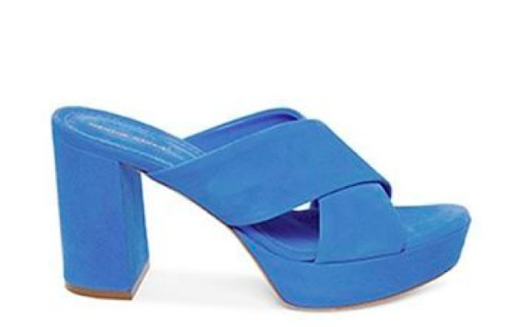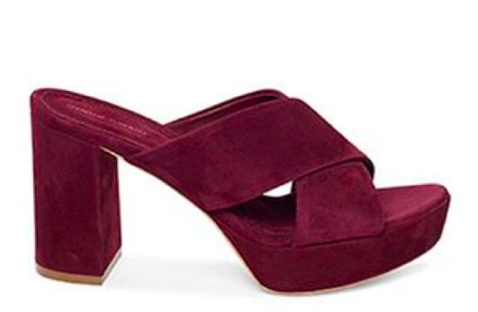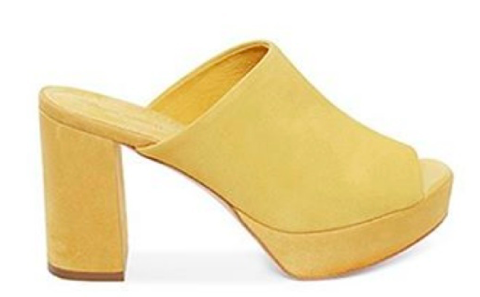 Mansur Gavriel Spring/Summer 2016
Keep checking Mansur Gavriel on Instagram for the latest updates on their spring/summer 2016 shoe collection.
What do you think of Mansur Gavriel's latest foray into shoe design? Which one of these covet-worthy styles do you prefer?