Hermès has always been known for its classic handbags that oozesimple elegance and understated luxury. Its covet-worthy styles have been on countless wish lists of style stars and fashionistas from all over the world.
 Perhaps what the French fashion label is most known for are the Kelly and Birkin bags, which were named after two of the world's ultimate fashion icons: Grace Kelly and Jane Birkin. These bags have become extremely popular that they have somehow eclipsed all of the other beautiful pieces from the fashion house.
But this time, artistic director Nadège Vanhee-Cybulski made certain that every single piece from her debut collection would capture everyone's attention and whet style appetites for this year's fall/winter line. While the pieces still had the same equestrian chic vibe that is always associated with Hermès, the collection stood out for its undeniable Vanhee-Cybulski stamp.
This collection also introduced the "Octogone" bag, which is easily one of the best and most sought-after pieces from the fashion label's latest accessories line.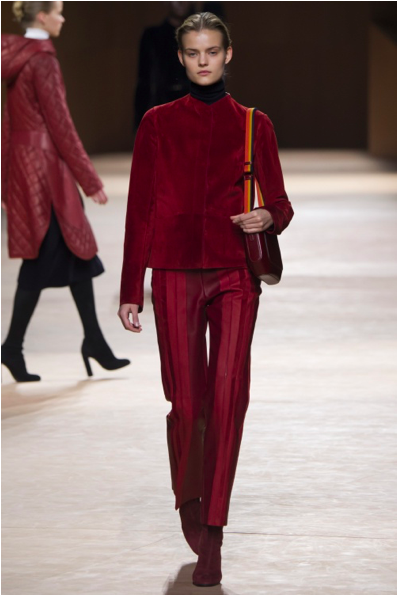 Hermès Fall/Winter 2015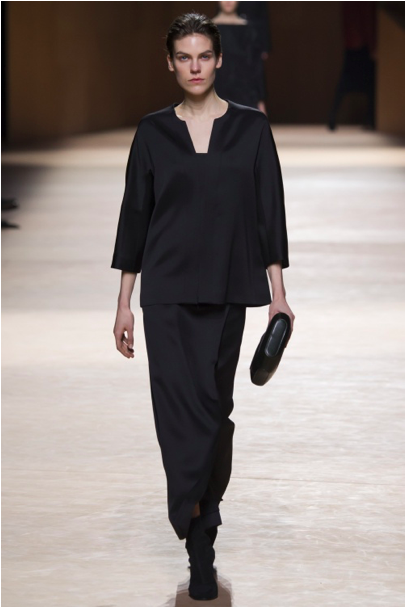 Hermès Fall/Winter 2015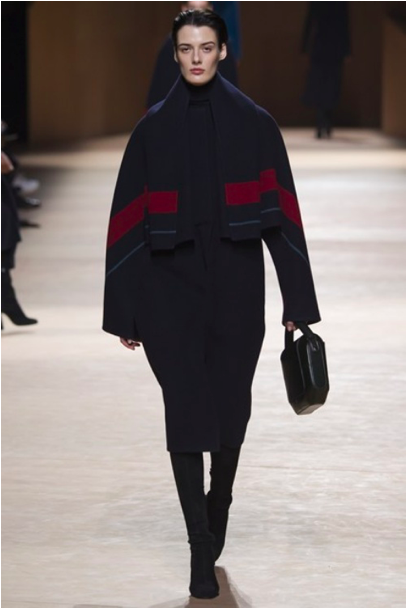 Hermès Fall/Winter 2015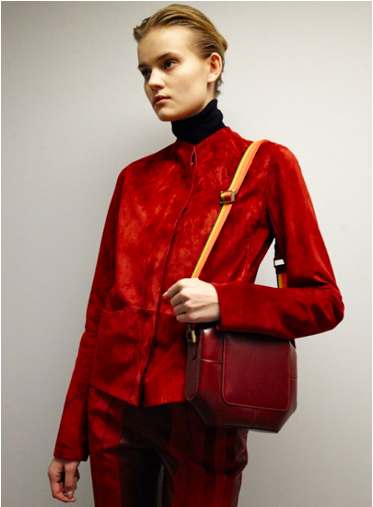 Hermès Fall/Winter 2015