Tamara Mellon has become a favorite among style stars and burgeoning fashionistas for her spectacular footwear line, which makes any woman feel elegant and sexy at the same time. The designer is particularly excellent at creating beautiful shoes that are luxurious but still comfortable and functional. A-list celebrities, such as Camilla Belle, have been fabulously spotted wearing the hottest shoes from the brand, including the red carpet favorite "Frontline" sandals.
For spring 2016, the designer serves up some pretty delicious shoes that are sure to tickle everyone's fancy. These shoes have previously been showcased in Tamara Mellon's spring 2016 runway presentation during this year's Fashion Week, and was a surefire hit. This season has been all about warrior princesses, gypsy queens, and seventies glam for Tamara, and it shows in each masterfully crafted design.
Tamara's spring 2016 line keeps up with the current wave of '70s-inspired pieces, and has a casual cool vibe that's reminiscent of the decade. The collection features bold pops of color, animal prints, tribal patterns, fringe details, and a lot of suede. There is a stunning array of strappy sandals, cage booties, gladiator styles, platform wedges, sexy pumps, stylish flats, and suede boots.
Dress up your feet in these delectable shoes from Tamara Mellon's spring 2016 collection: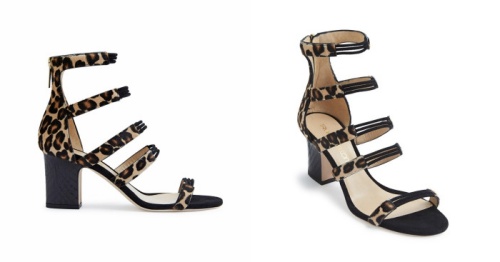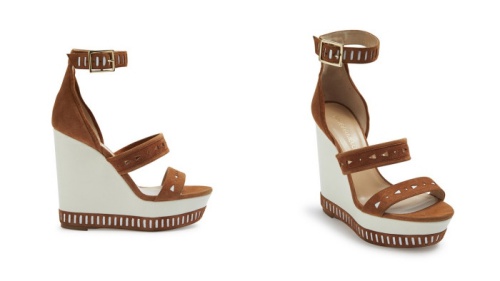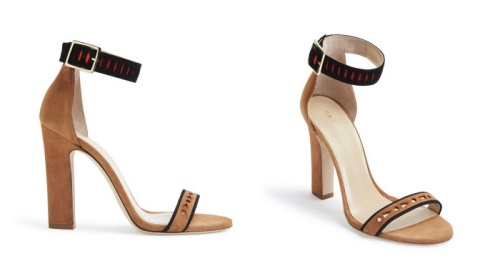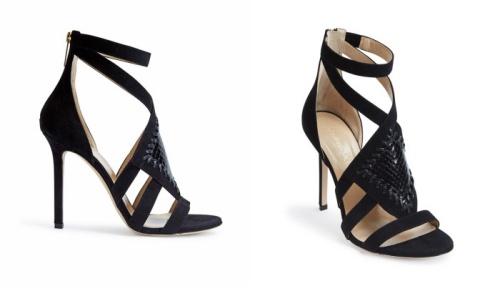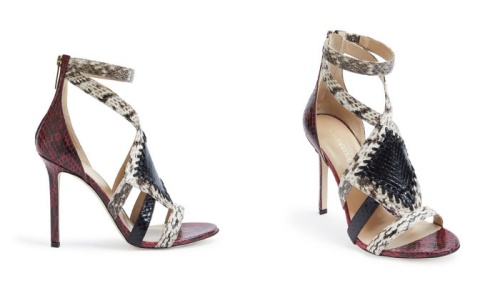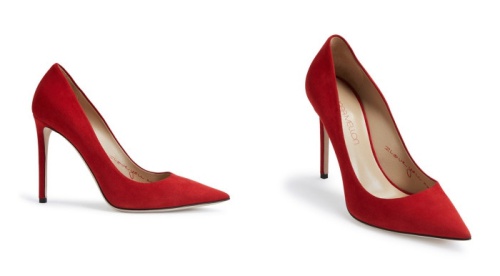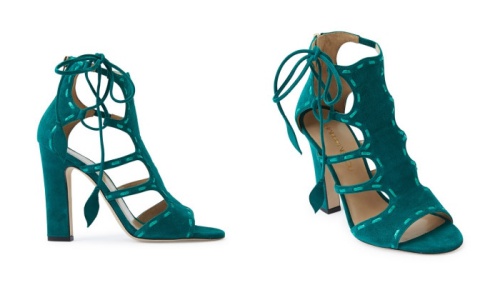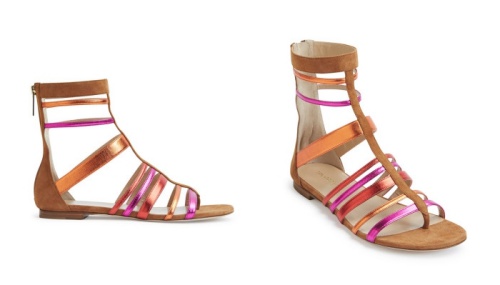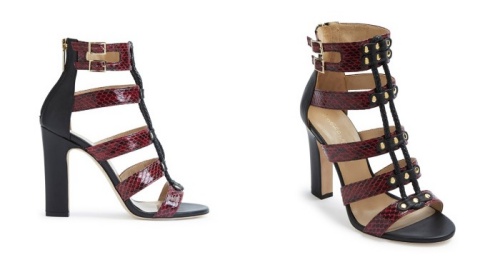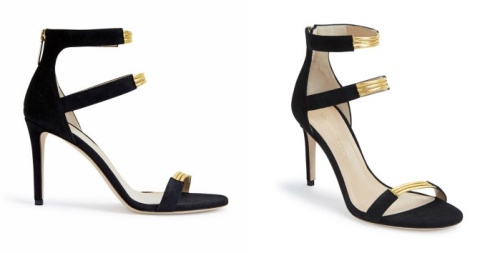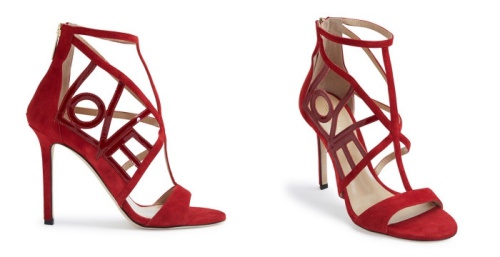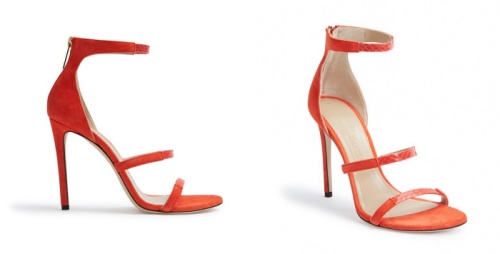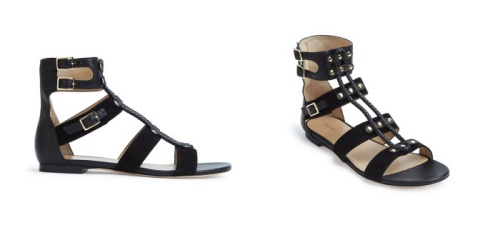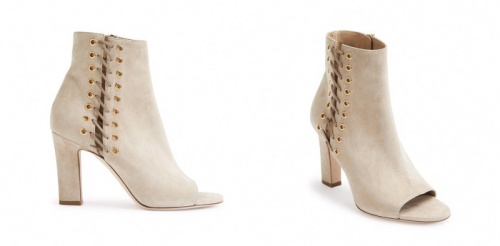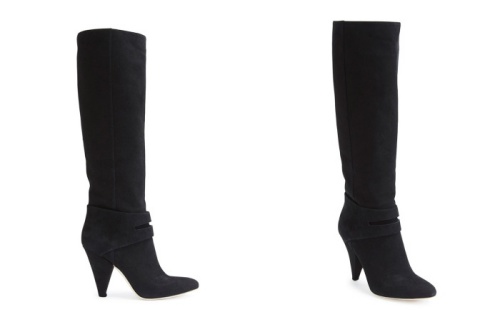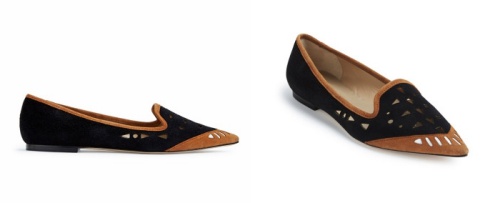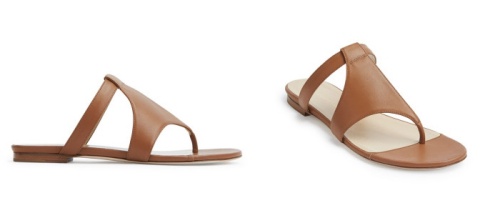 Tamara Mellon's Spring 2016 Shoe Collection
What do you think of the shoes from Tamara Mellon's spring 2016 collection?