Topman ushers in spring with a preview of what you should be wearing for the season ahead. The label shared six menswear trends for spring that exude the laid-back quality and effortless cool of the '90s. These latest fashion trends feature modern updates on classic wardrobe staples, cool neutral shades, nods to military styles, monochromatic looks, cropped pants, and the ultimate resort wear that evoke beach vibes and nostalgia.
Browse through the images below for a peek at Topman's spring/summer 2016 menswear trends:
1. Denim Details
Let's face it: denim will always be trending no matter the season. It is a versatile fabric that has become everybody's favorite closet staple. Denim requires minimal styling for it exudes effortless cool all on its own. Topman goes unconventional with its latest denim offerings such as a denim parka with a dark blue wash or a white denim jacket that can elevate your formal wear.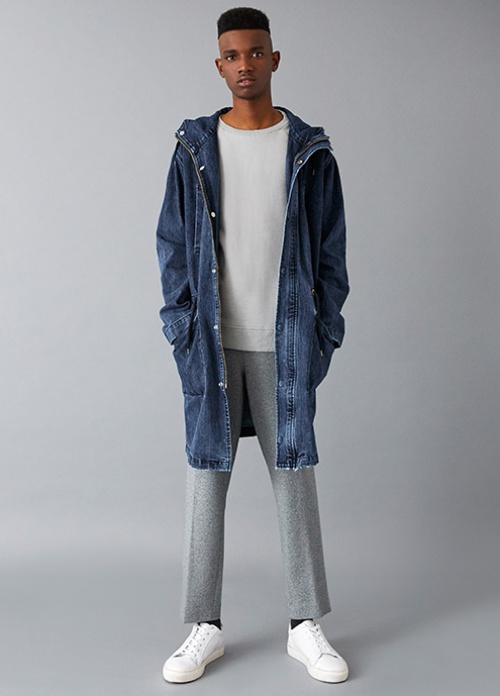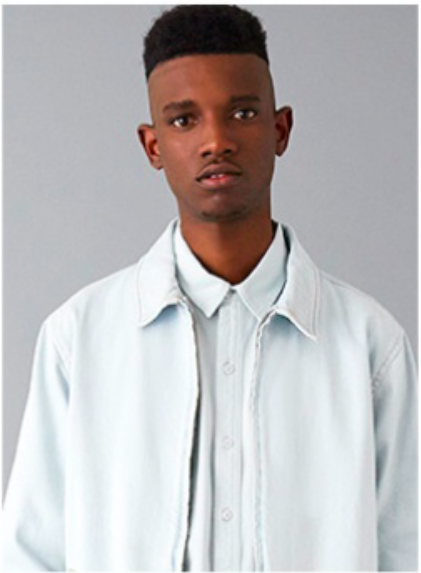 2. Pale Tailoring
You can never go wrong with the classics, especially when it comes to suits and formal wear. We've seen all-black ensembles and a lot of navy blues and charcoals. But this time, Topman foresees a trend in pale tailoring. Off-whites and pale shades in formal wear can elevate your wardrobe and give you more suiting options.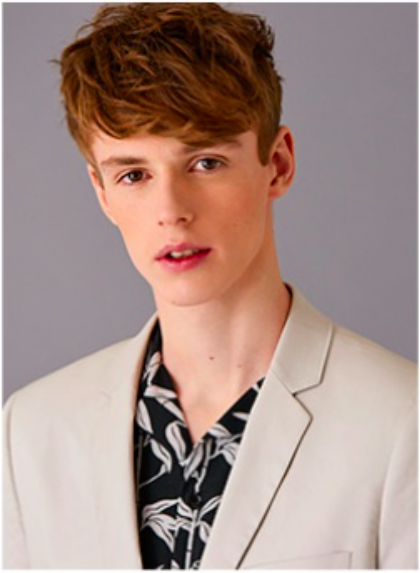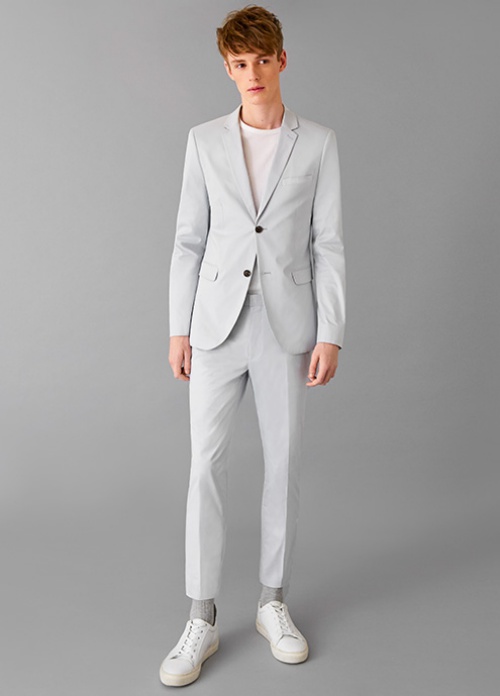 3. Cropped Trousers
Cropped pants are all the rage these days. This on-trend length in trousers gives a necessary oomph to simple ensembles. Whether you want a slim-fit or a wide-leg silhouette, a pair of cropped pants can easily elevate your everyday look.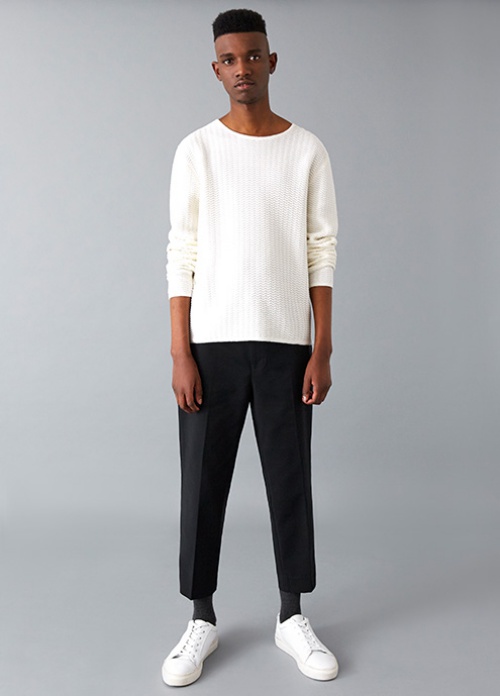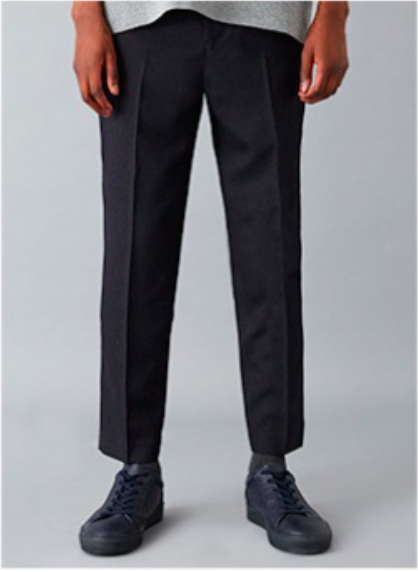 4. Sandstorm
Neutral shades will soon dominate spring. Any basic fashion items in washed-out hues like camel and sand instantly give off a classy and sophisticated vibe. Upgraded wardrobe staples with relaxed silhouettes and neutral colors can make for very striking ensembles for the season ahead.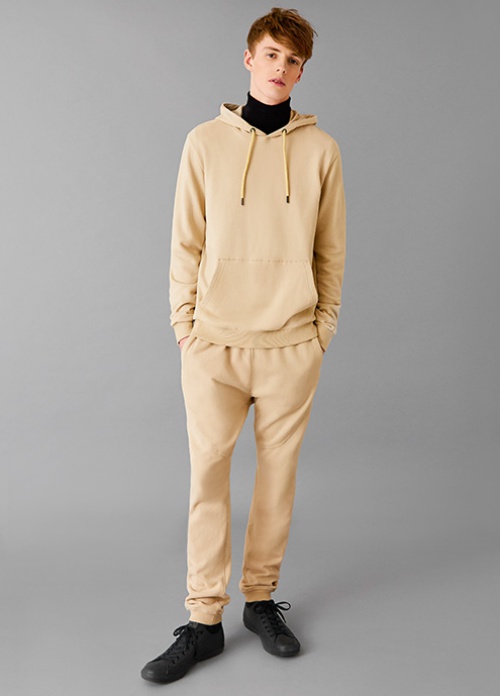 5. Go Green
It seems like spring is going for a military aesthetic. A wide array of cool separates and outerwear in multiple shades of green can be seen dominating the new season.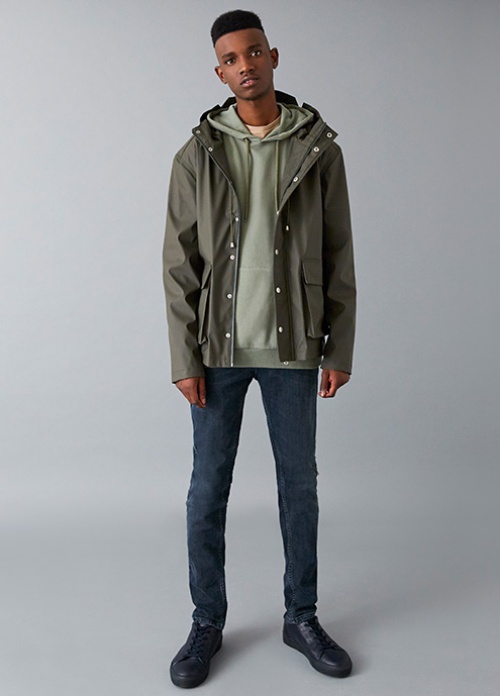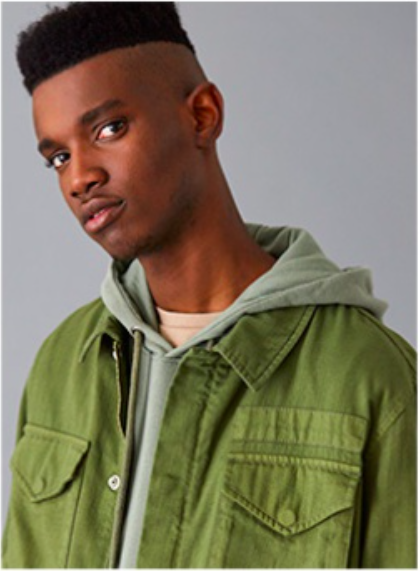 6. Resort
Emulate the look of '90s heartthrob Leonardo DiCaprio with short-sleeved tees, collared shirts, Hawaiian prints, and bleached denim. Keep your shirts untucked and your hair slightly disheveled for that cool and laid-back look that was reminiscent of the '90s.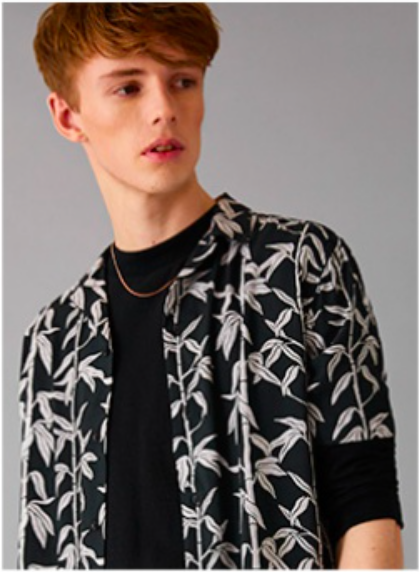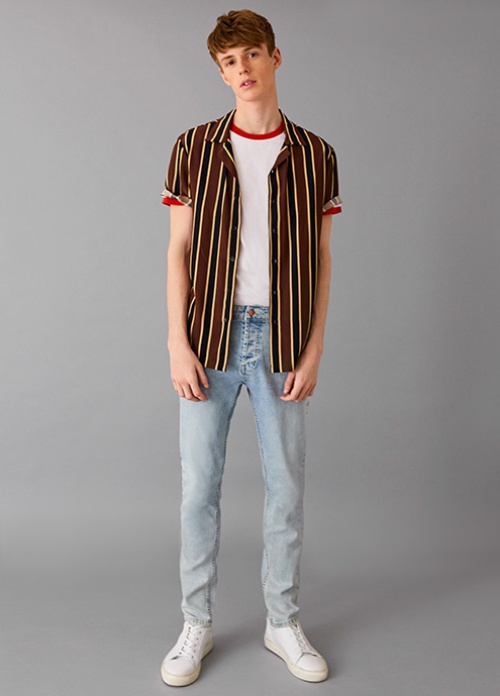 Photo Credit: Topman
What do you think of these menswear trends from Topman?