We write about the latest and hottest trends in fashion, beauty and lifestyle. The blog is updated weekly with the work of writers and photographers from around the world. We're obsessed with fashion and our goal is therefore to inspire and inform our readers like we do when we read magazines and blogs.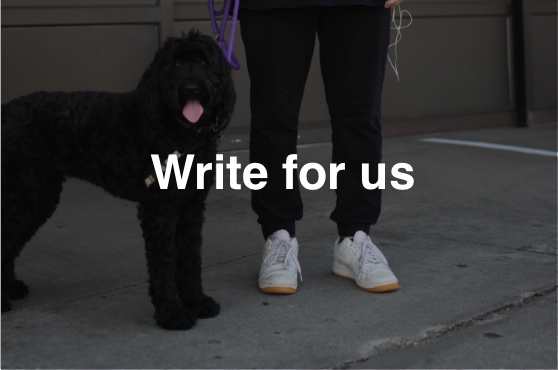 We're looking for writers and partners. You're welcome to contact us at qunel.help (at) gmail.com or on http://on.fb.me/1KdBI05 if you like to write about fashion, beauty or lifestyle. In order to not disappoint you we'll immediately tell you that our blog is new and therefore we dont have a big budget yet, having said that, we need writers in the next 12 months and beyond.
Job description: You must be able to effectively research and write 4-5 original articles (200-500words + photos about the topics) per week on trending topics in the areas you choose. We'll give you space to express and write about just the stories that interest you and you're welcome to use our blog as a reference for future jobs. You can see an example here. http://bit.ly/1SKbZ28
* All photos + content on ''www.qunel.com'' are made by us (unless stated otherwise) and are protected by copyright. It's forbidden to use our photos or content for non-commercial or commercial purposes without prior consent.